EuroTier 2022, November 15 -18, 2022, Hannover, Germany
The EuroTier Show is the leading international trade fair for professional animal farming and livestock management. At the show, Sabinsa showcased its benchmark ingredients (for pets and veterinary animals), including Curcumin C3 Complex® VETPerine®, Boswellin®, Shagandha™, Citrin™, and Panicin®, which help produce effective animal feed.
Exhibitors from all over the world presented their innovations, services, and genetics for modern animal husbandry at the show.
Dr. Umar Jan, PhD, President-European Operations, delivered a presentation on "Sabinsa Botanicals for Pet Nutrition" at the event.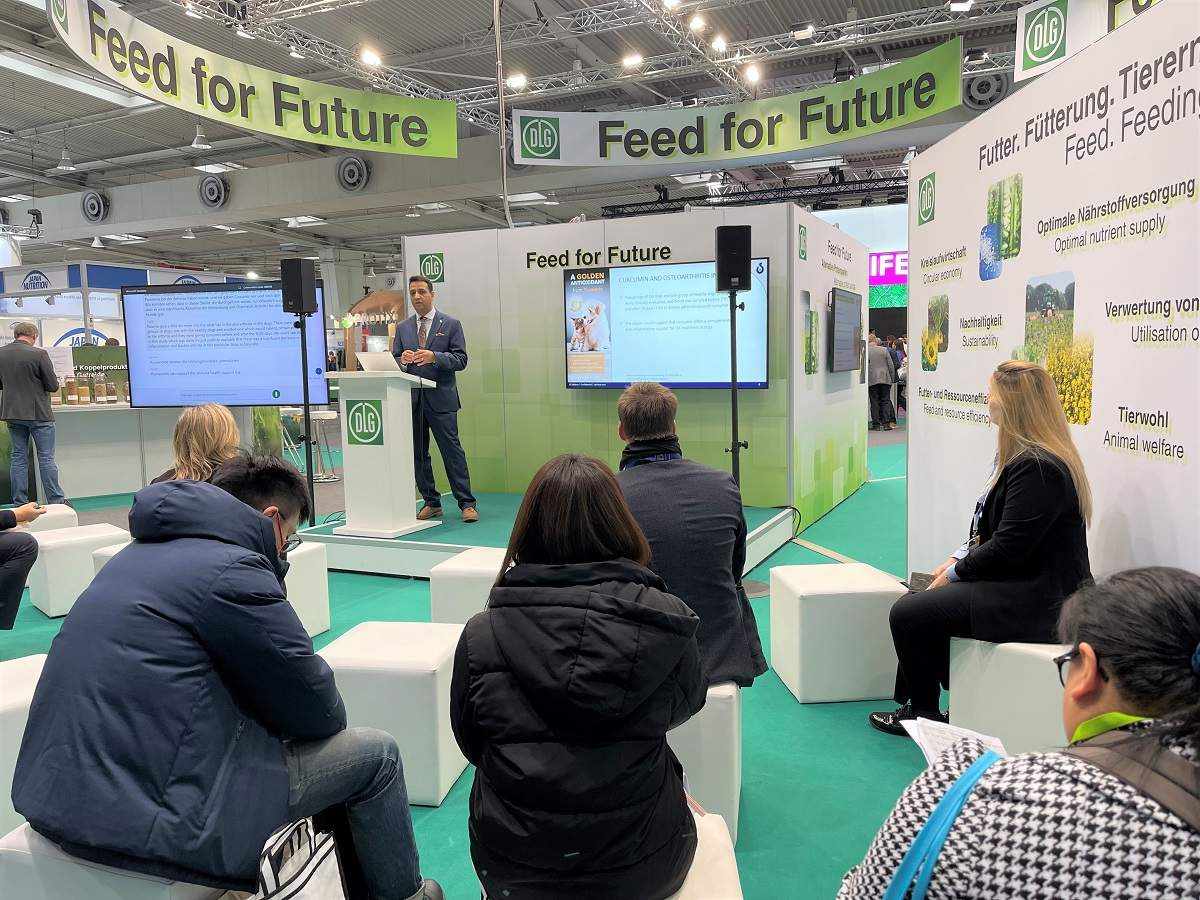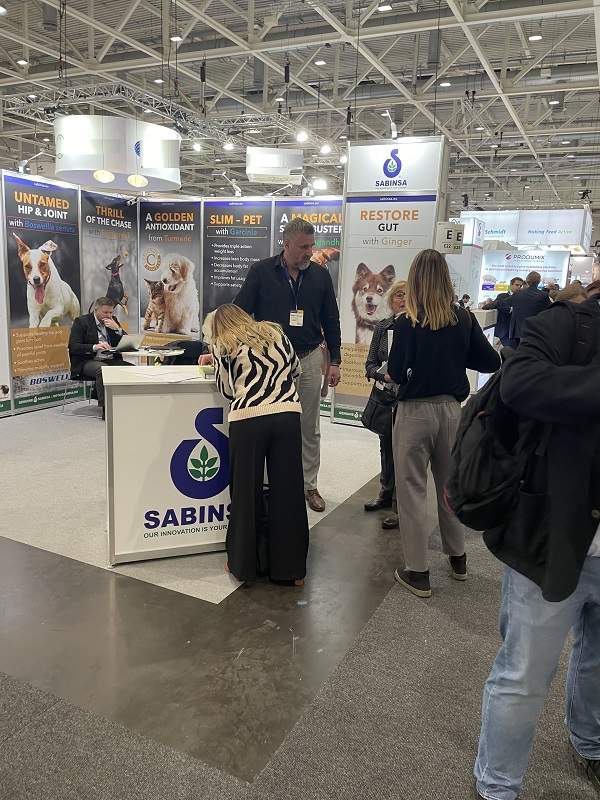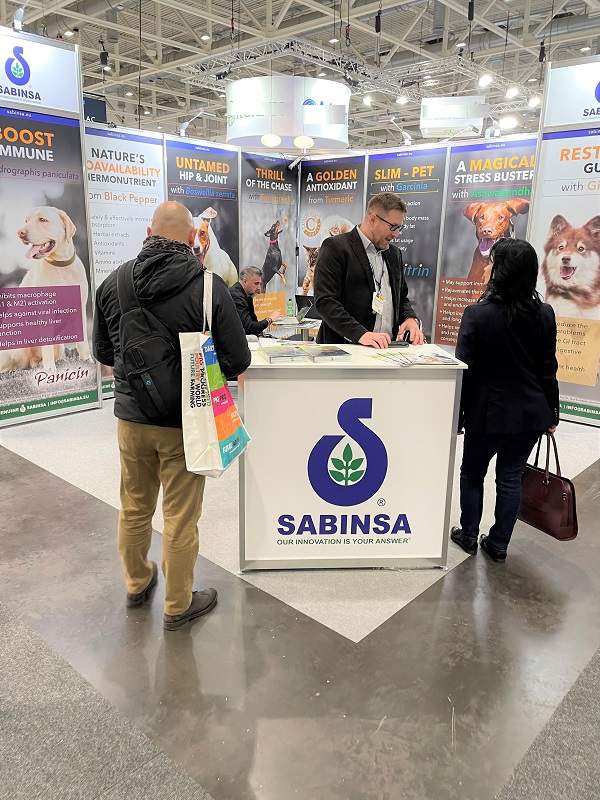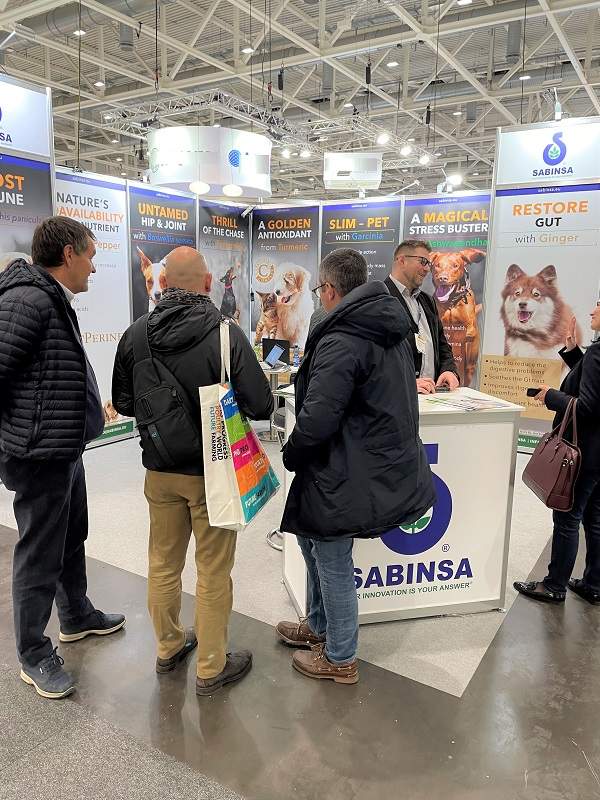 Note:
Registered trademark of Sabinsa Corporation, USA (Curcumin C3 Complex®, Boswellin®)
Registered trademark of Sabinsa Europe GmbH (VETPerine®, Panicin®)
Trademark of Sabinsa Europe GmbH (Shagandha™, Citrin™)