Herbal Nutraceuticals: Managing Viral Infections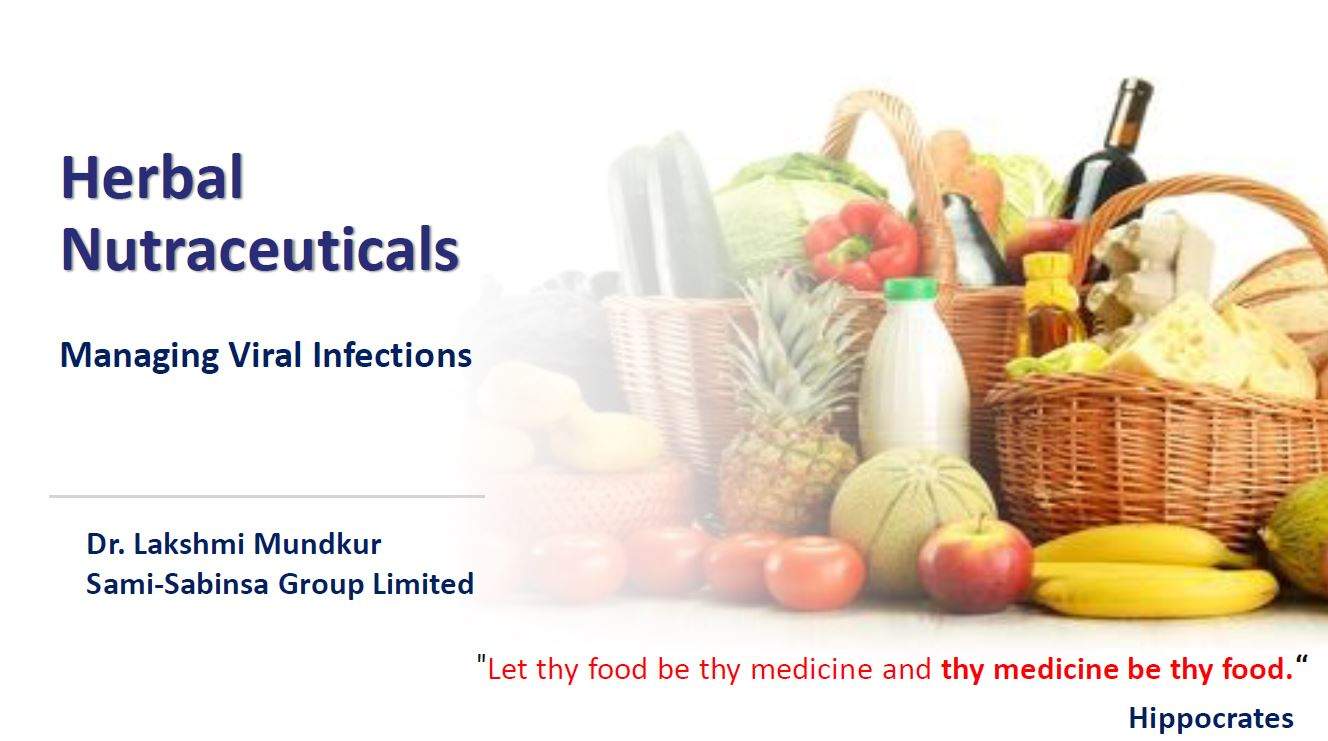 Presented to promulgate and exchange knowledge in Herbal Nutraceuticals and their importance in the lifestyle, hosted by ASSOCHAM, Sami-Sabinsa Group sponsored virtual Conference on "Efficacy Of Herbal-Nutraceuticals -Stimulating The New Lifestyle" on May 28' 2021.
---
Natural Products for a Healthy Immune System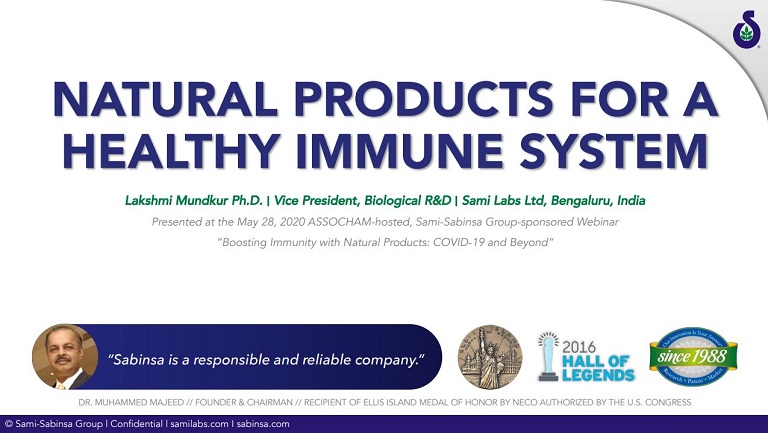 Presented at the May 28, 2020 ASSOCHAM-hosted, Sami-Sabinsa Group-sponsored Webinar "Boosting Immunity with Natural Products: COVID-19 and Beyond" gives an overall review of some of the most credible Ayurvedic ingredients for supporting a healthy immune system.
---
Lacto-CRAN d`Or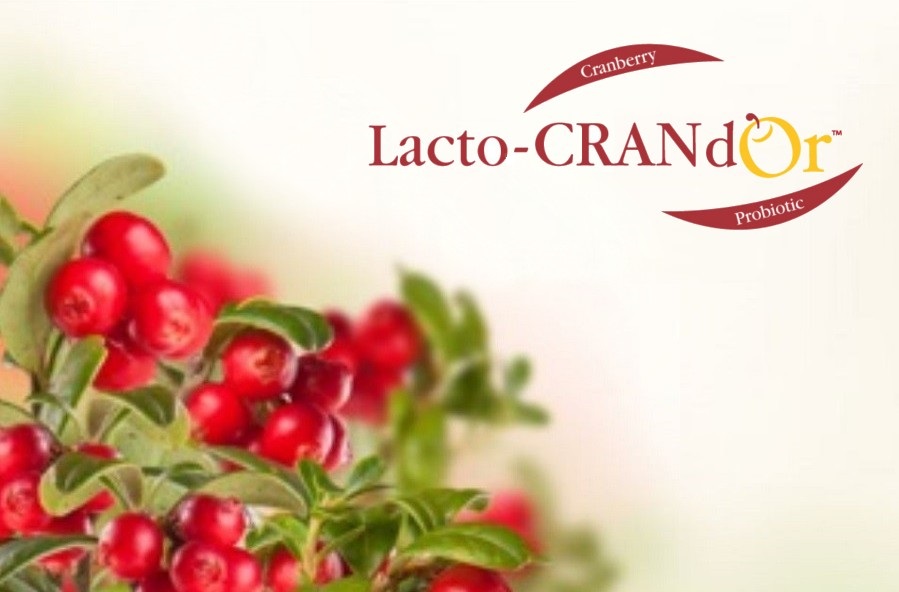 A unique customized synbiotic blend of LactoSpore® the probiotic strain of B. coagulans 5856 and cranberry seed powder. Science on probiotics has advanced to new levels with the introduction of market's first customized designer fit combination of a probiotic strain with fruit fiber containing Prebiotic. While acknowledging the nutritional requirement of beneficial bacteria in the gut, the prebiotics have become...
---
D'Cosmix™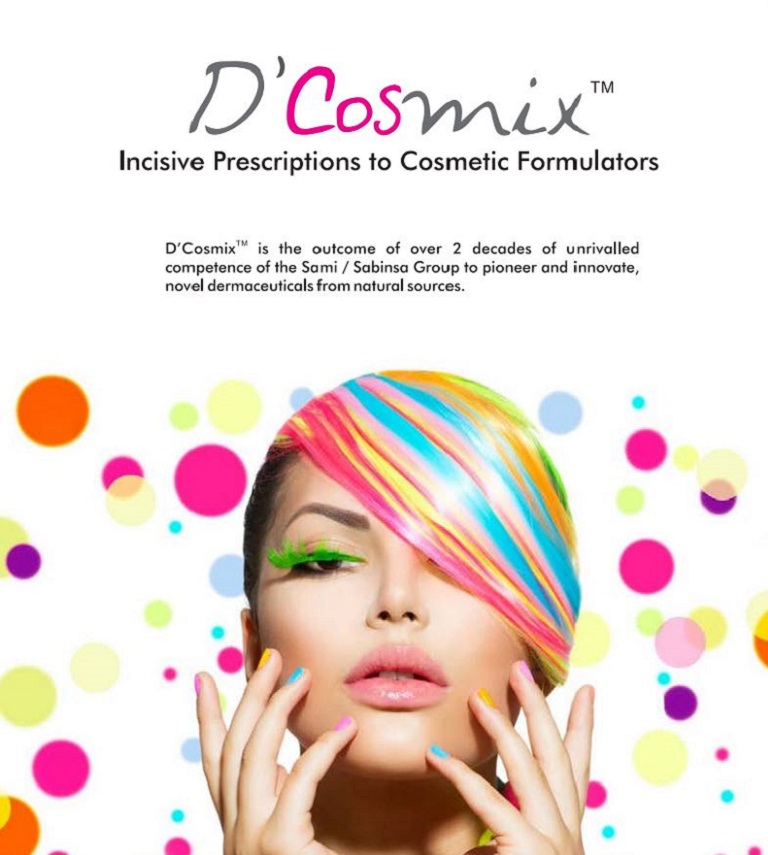 D'Cosmix™ is the outcome of over 2 decades of unrivalled competence of the Sami-Sabinsa Group to pioneer and innovate, novel dermaceuticals from natural sources. D'Cosmix™ is a range of innovative proprietary dermaceutical composites involving several of Sami-Sabinsa's patented natural nutrients and many other scientifically validated actives targeting specific applications. D'Cosmix™ caters to a broad palette of...
---
Stomach Guide: Necessary Nutrition in Digestive Health
This presentation shall look into our digestive system, which works together with a group of organs converting basic food nutrients and energy to sustain the metabolic activity. Food contains large molecules that are chemically and physically bound together which further break down into individual nutrients during the digestive process and these nutrients are taken into our body to support its...
---
LactoSpore® - Probiotic of Choice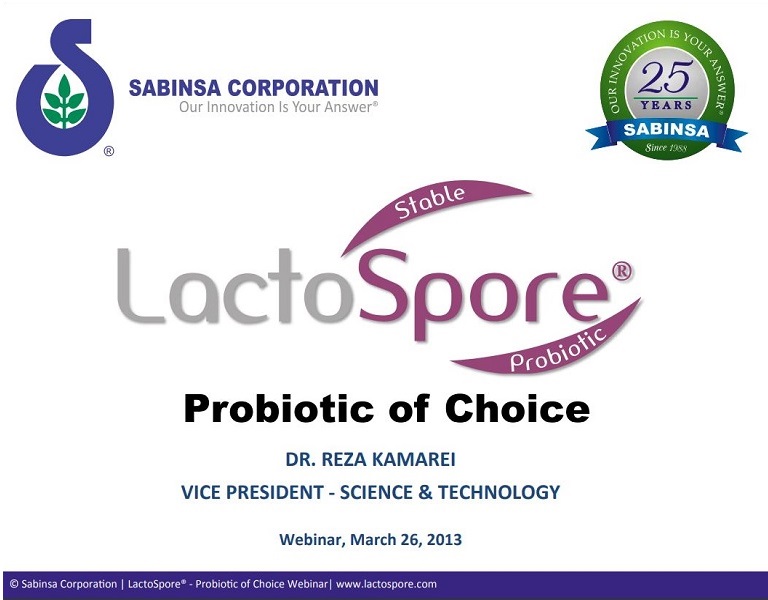 Probiotics are one of the few supplements that are popularized as a way to maintain ones health, as a whole. LactoSpore® is one such clinically validated and commercial probiotic preparation from Sabinsa, containing L(+) lactic acid producing microbial preparation from Bacillus coagulans, MTCC 5856 (earlier known to be Lactobacillus sporogenes). The human digestive tract contains about 400 different bacterial species...
---
Pterostilbene – Versatile & Stable Resveratrol Analog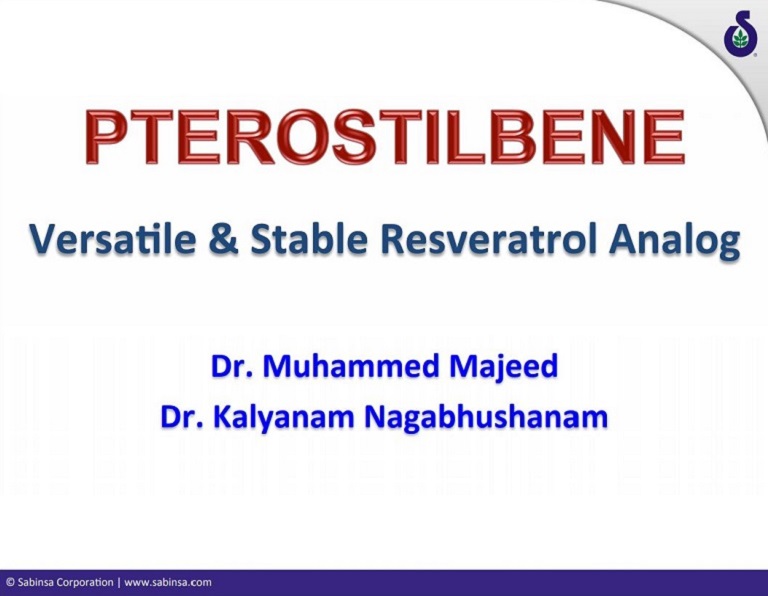 Pterostilbene - (3,5-dimethoxy-4ʹ-hydroxy-tran-stilbene) found in blueberries and grapes. Naturally present in Pterocarpus marsupium (Indian Kino tree). Pterostilbene belongs to the group of phytoalexins, agents produced by plants to fight infections. Silbinol® is proprietary natural pterostilbene for nutritional applications extracted from the dried heartwood of Pterocarpus marsupium. Standardized to contain 5%, 30% and 90% Pterostilbene. Thought to exhibit anti-cancer, anti-hypercholesterolemic, anti‐hypertriglyceridemic...