Sami-Sabinsa Europe Reports Strong Interest in New Product Innovation at FiE Show
Sami-Sabinsa, a pioneer in nutraceutical and cosmeceutical industry founded by Dr. Muhammed Majeed in 1988, had a very successful Food Ingredient Europe (FIE) show in Paris, France December 6 - 8, with staff members from the company's Poland, Spain, UK, Hungary and U.S.A. offices showcasing Sami-Sabinsa's innovative ingredient products.
Interest was especially high in Sami-Sabinsa's C3 Reduct®, the first product to deliver curcumin as a metabolite. It is the only reductive metabolites of curcuminoids on the market approved as a Novel Food by EFSA. C3 Reduct® has been shown to boost organ health, and deliver a range of targeted functionalities. It is trending in the sports nutrition category. Booth visitors were especially attracted by the ease with which the product integrates into existing production processes to deliver concentrated benefits of curcuminoids.
Other ingredients stirring a lot of interest included:
Cirpusins- Cirpusins® nutgrass root (Cyperus rotundus), standardized to contain 5% stilbenes, supports a healthy body mass index.
Nigellin® is a product enriched with thymoquinone and thymohydroquinone, isolated from the seeds of Nigella sativa, commonly known as black cumin seed. Nigellin® is formulated to enhance the many therapeutic benefits of black cumin seeds.
"The response from booth visitors, as our scientific and sales team engaged with clients to discuss new finished product formulations featuring Sami-Sabinsa's innovative ingredients, was tremendous," said Dr. Umar Jan, President European Operations, Sami-Sabinsa Europe. "The interest we saw at FiE in discussing new formulations indicates that manufacturers are looking forward to launch innovative products in the year ahead."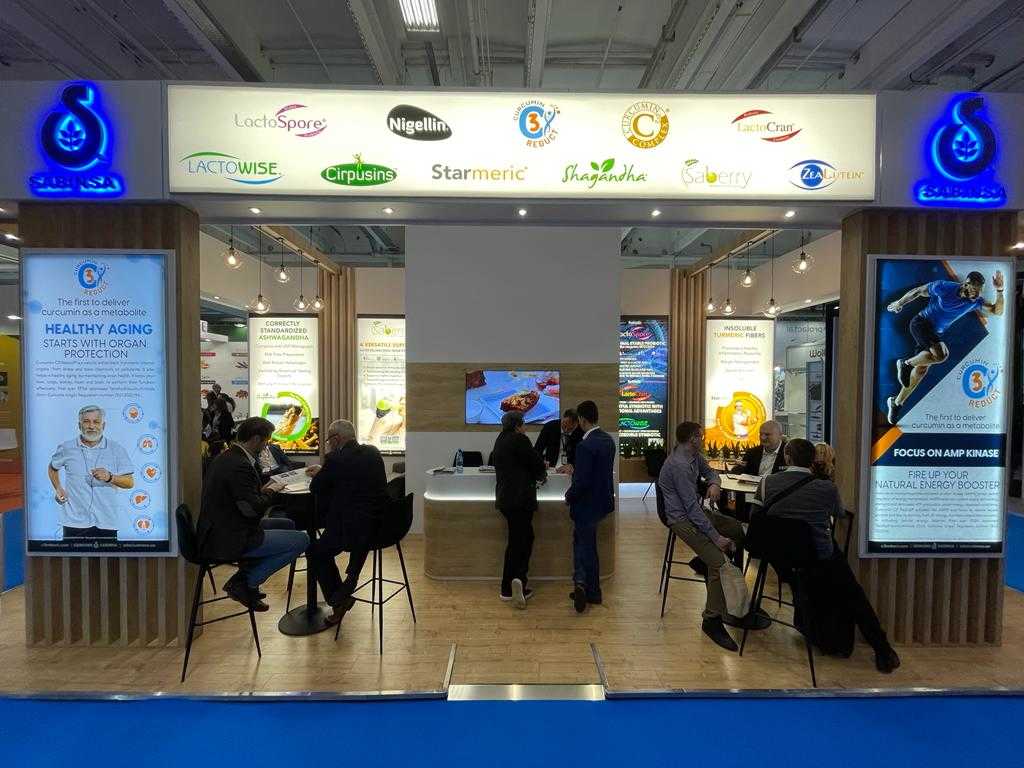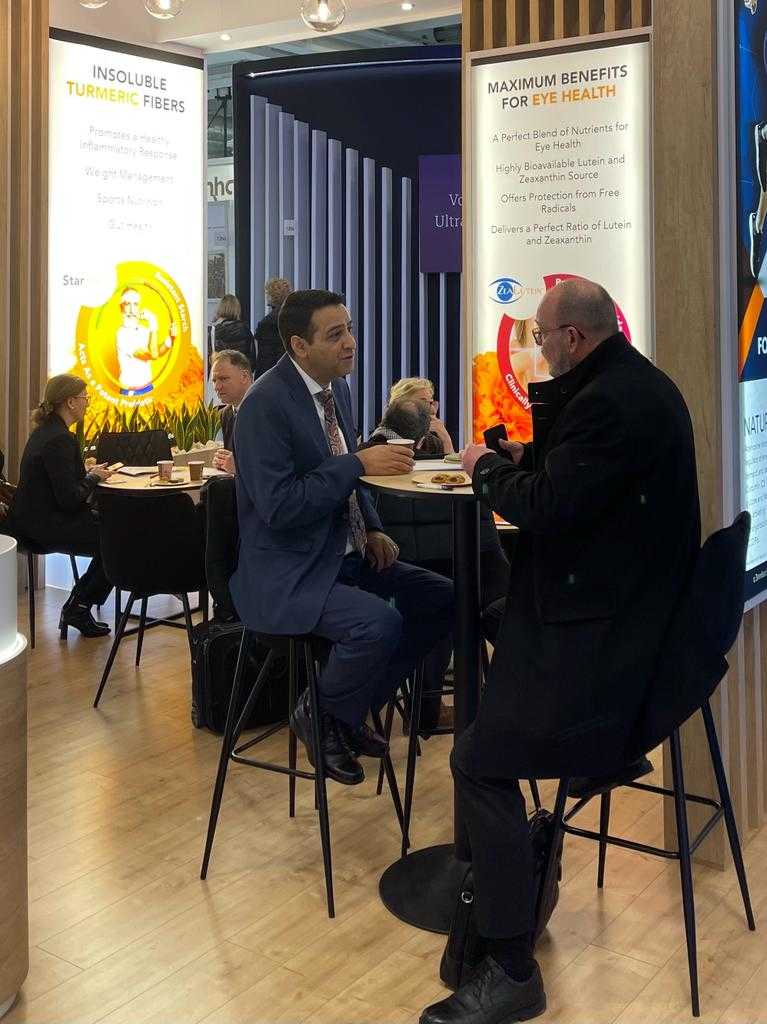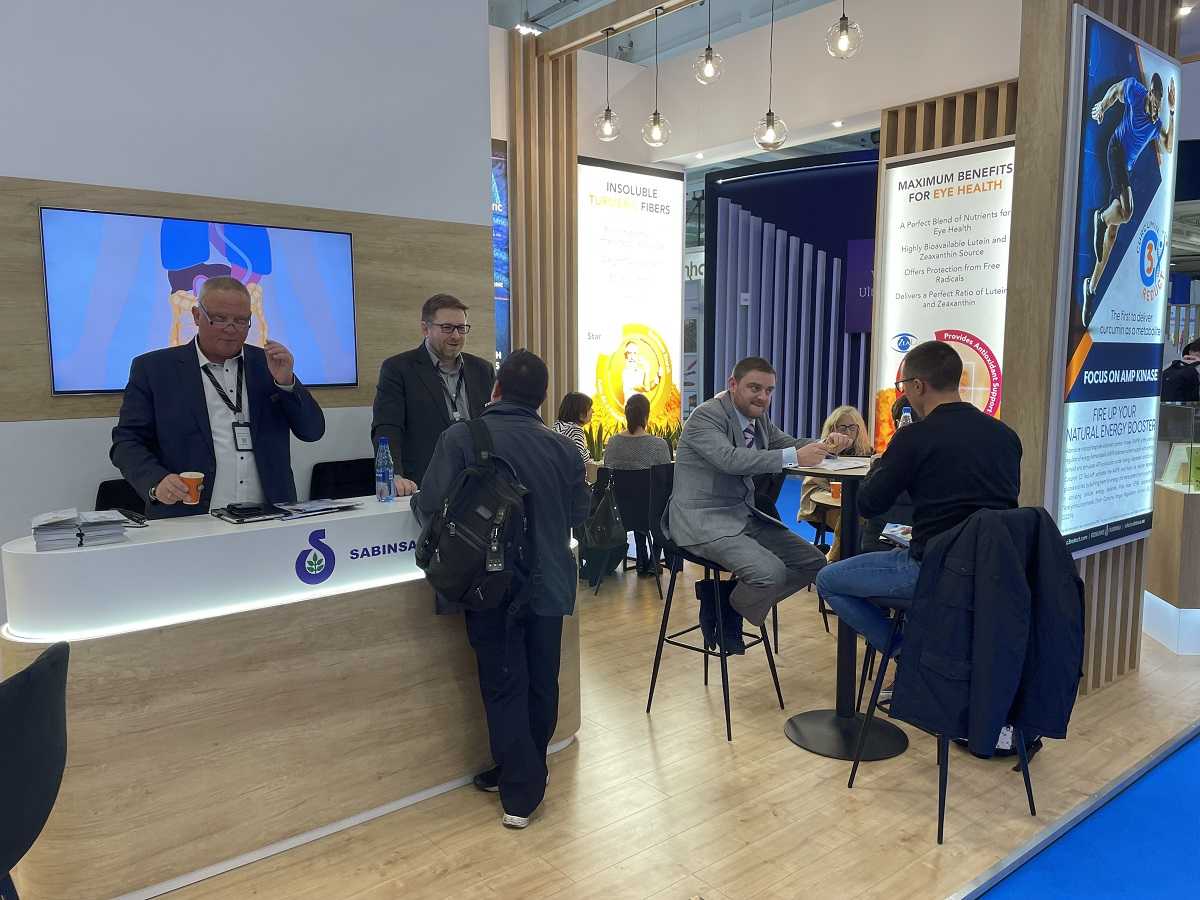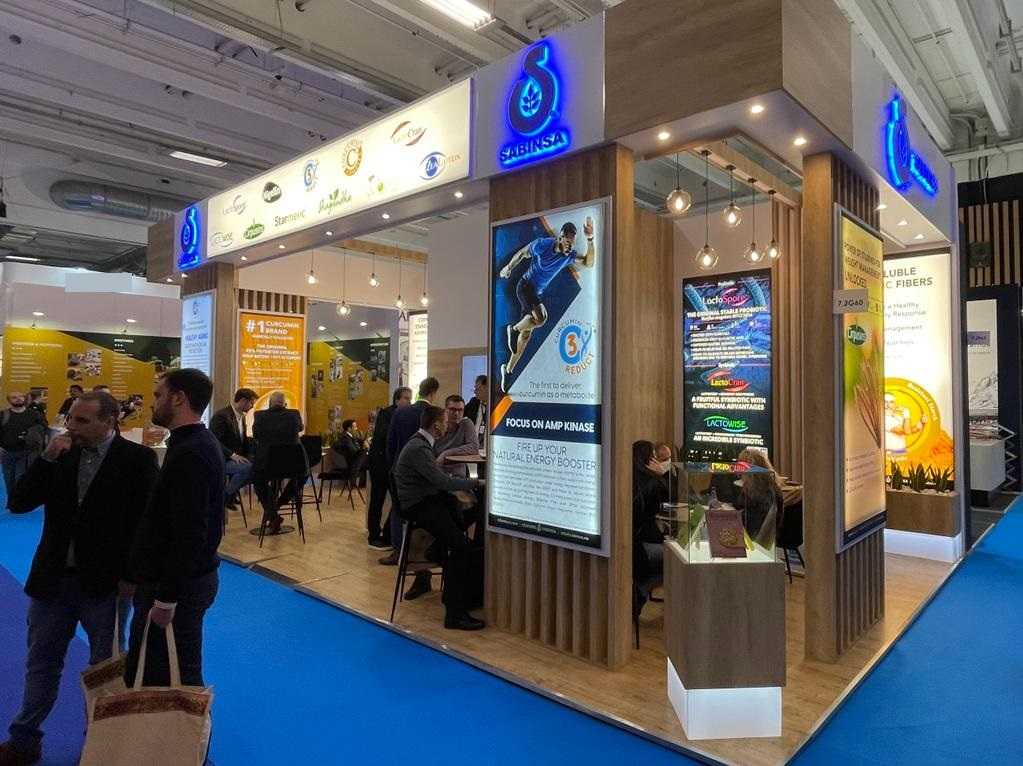 The busy Sami-Sabinsa booth at FiE December 6, 2022