Sami-Sabinsa Holds Its Science Roadshow, Sabinsa on Wheels (SOW) in Poland and Hungary
Sami-Sabinsa Europe's Seminar Series #SabinsaOnWheels has just concluded in the enchanting cities of Krakow in Poland and Budapest in Hungary.
Our recent seminar in Krakow was truly remarkable, filled with enlightening discussions and amazing interactions with our valued clients. In Poland, our R&D President, Dr. Kalyanam Nagabhushanam, and President of European Operation, Dr. Umar Jan, delivered presentations on Sami-Sabinsa's major products.
In Hungary, Dr. Umar Jan, along with our Hungarian staff member, Mr. Albin Nagy, presented first-hand insight into our top ingredients. At this exclusive event, our customers had an excellent opportunity to discuss with our team how our innovations can benefit their formulations.
Our next destination for the Sabinsa On Wheels (SOW) program will be the splendid city of Madrid, Spain. Stay tuned for further updates as we embark on this extraordinary journey together!
Sabinsa on Wheels (SOW) in Poland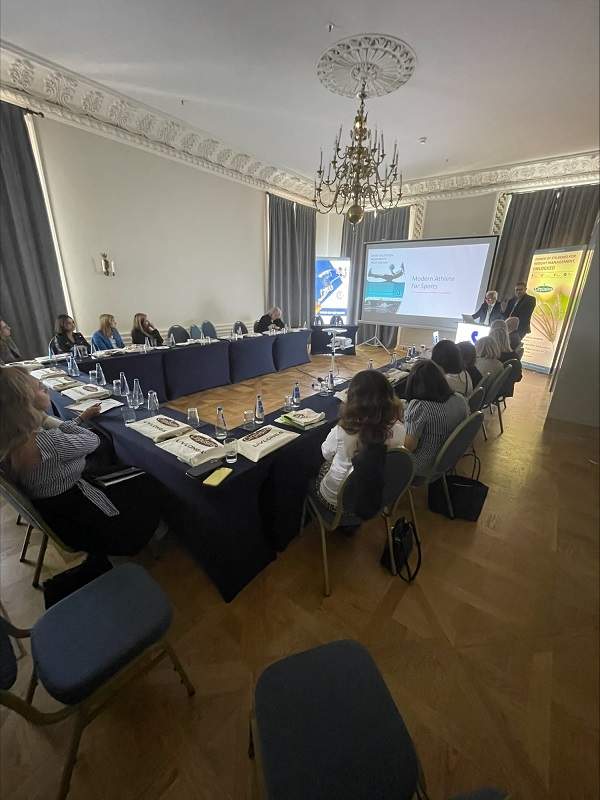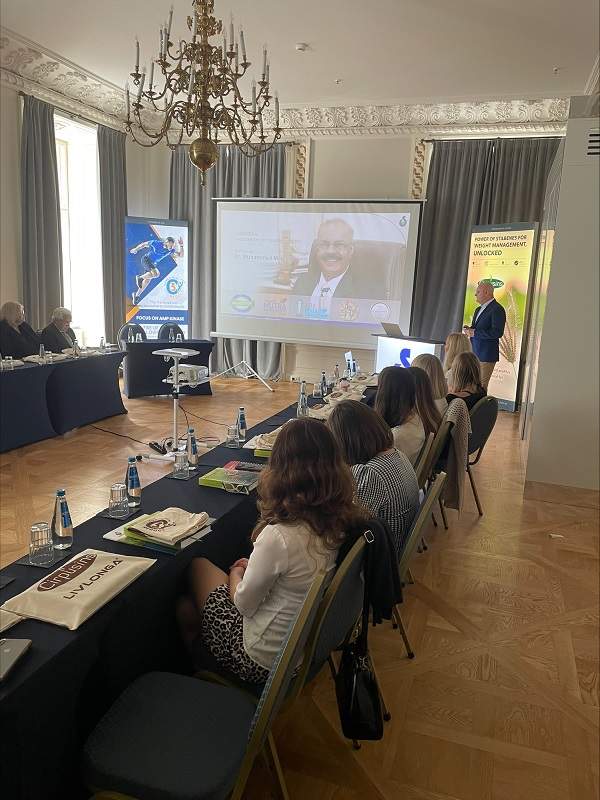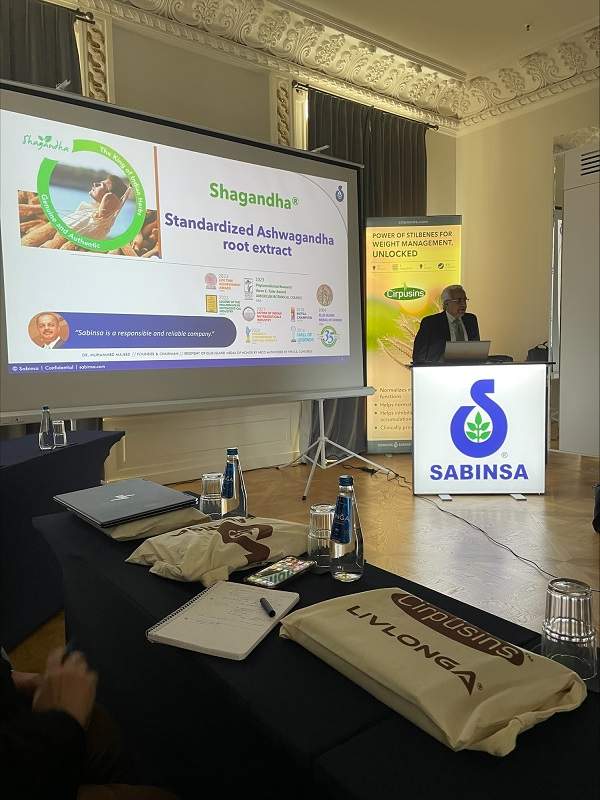 Sabinsa on Wheels (SOW) in Hungary