Sami Labs Limited CPhI India 2019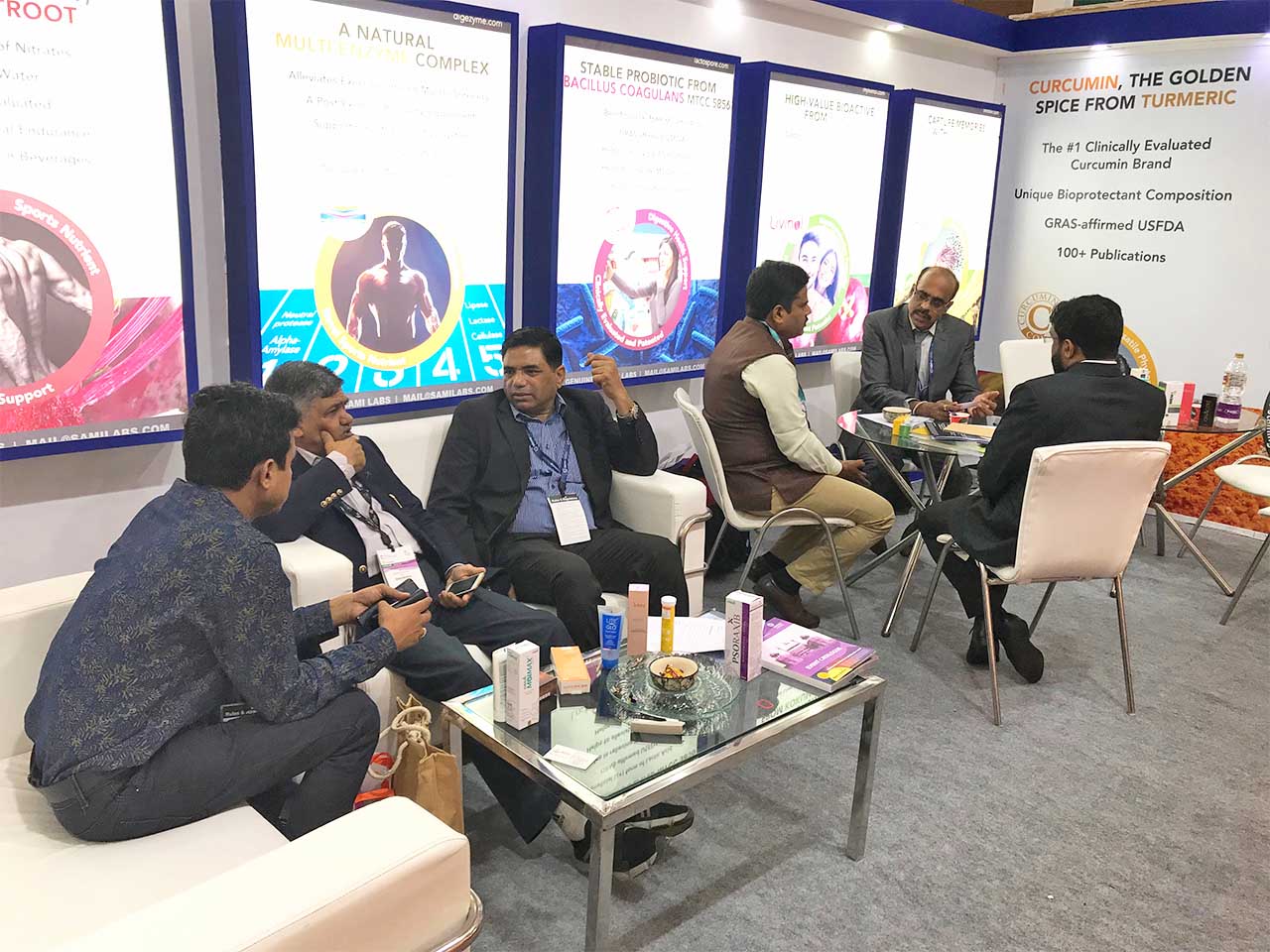 Sami Labs participated in South Asia's largest pharma event CPhI India 2019. The team exhibited its new innovative active ingredients & expertise in formulation manufacturing.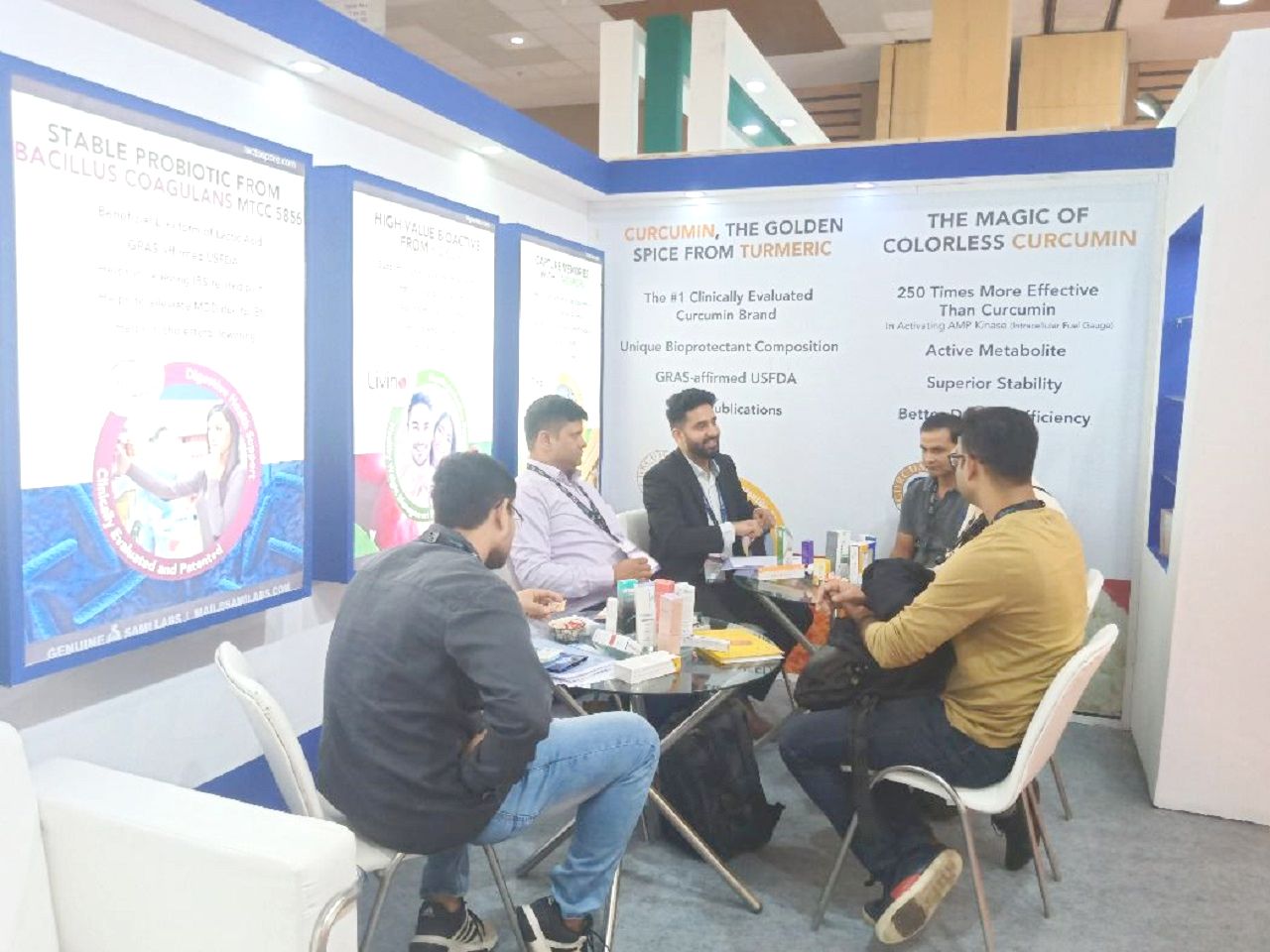 Core products showcased during the event were : DigeZyme®, LactoSpore®, LactoSporin®, Tinofolin®, Sabeet®, Livinol™, Curcumin C3 Complex® & Curcumin C3 Reduct®.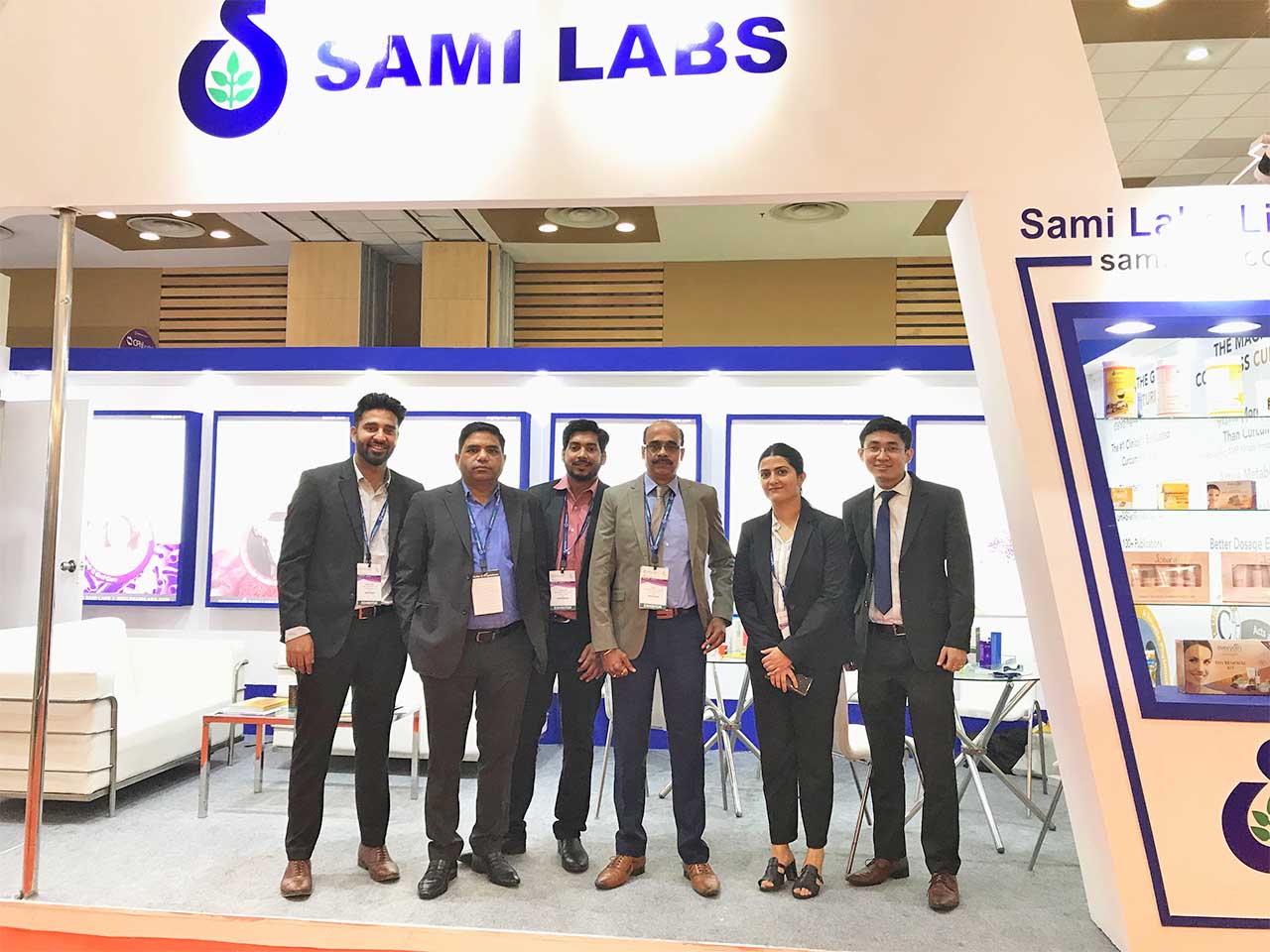 The company was represented by Mr. Mahesh LC, Mr. Paramveer Singh, Mr. Athul P. Mr Amandeep Sangra, Ms. Kaumudi Joshi, Mr. Kumar Mayank & Mr. Biplab Hazowary.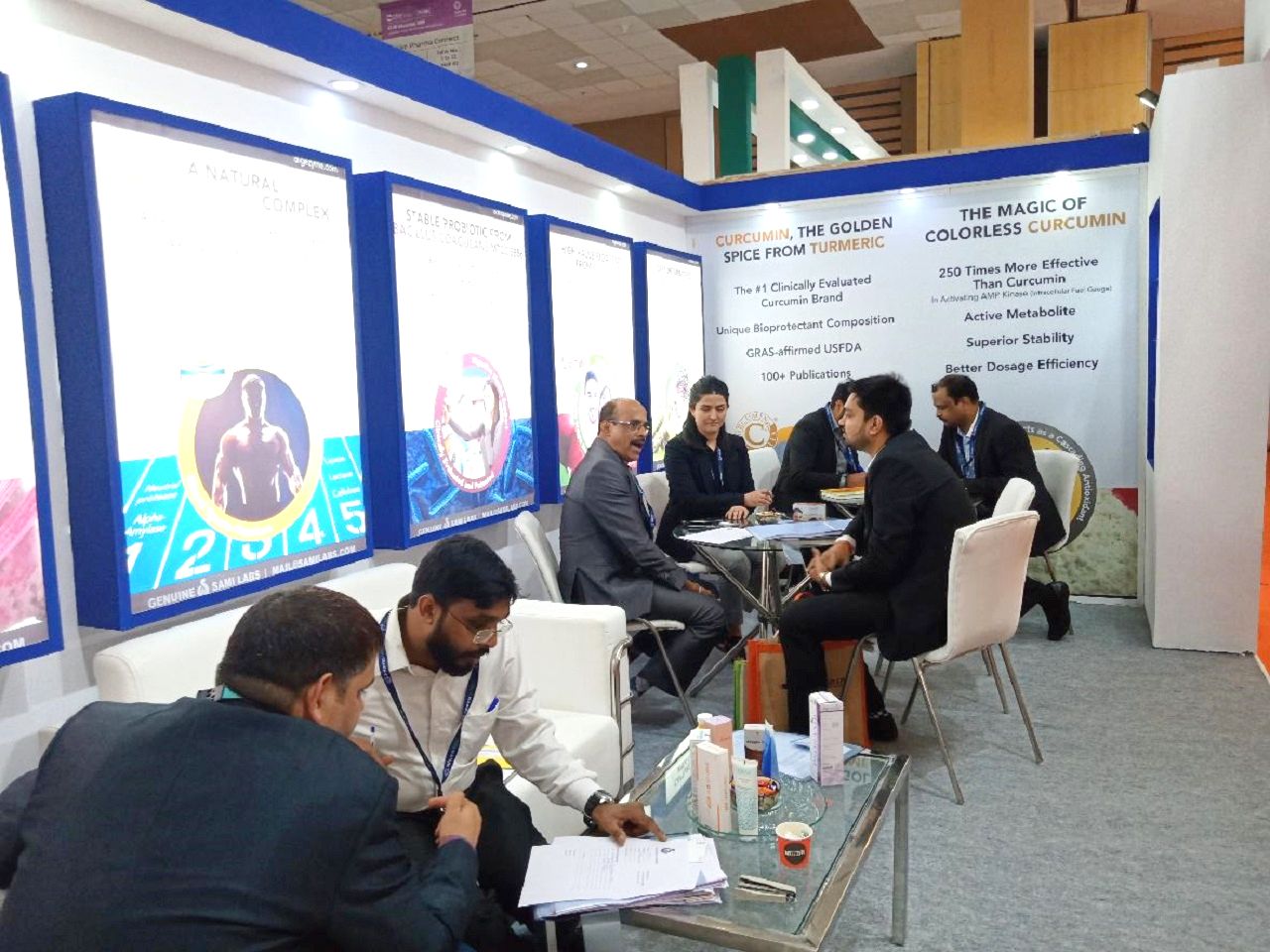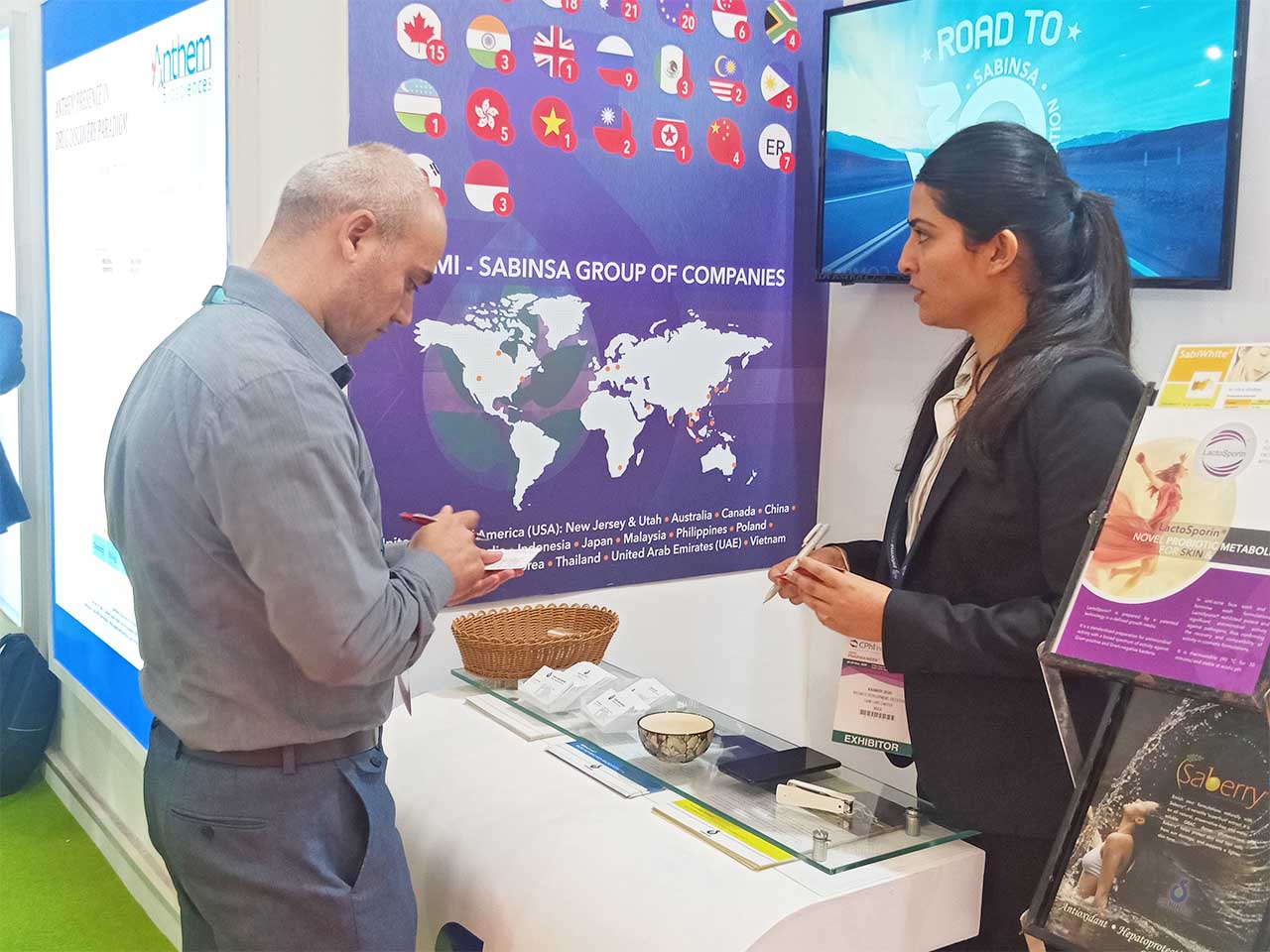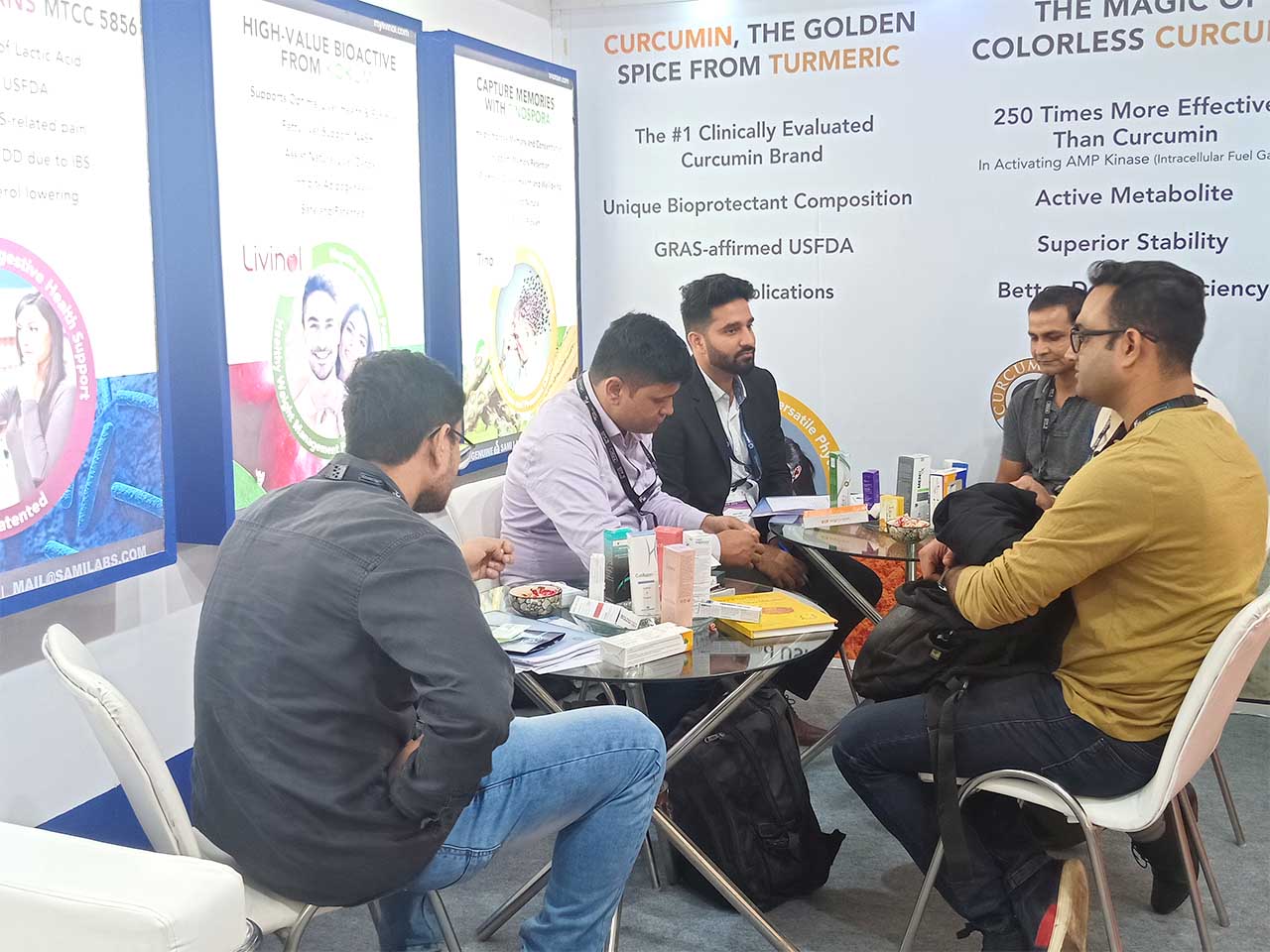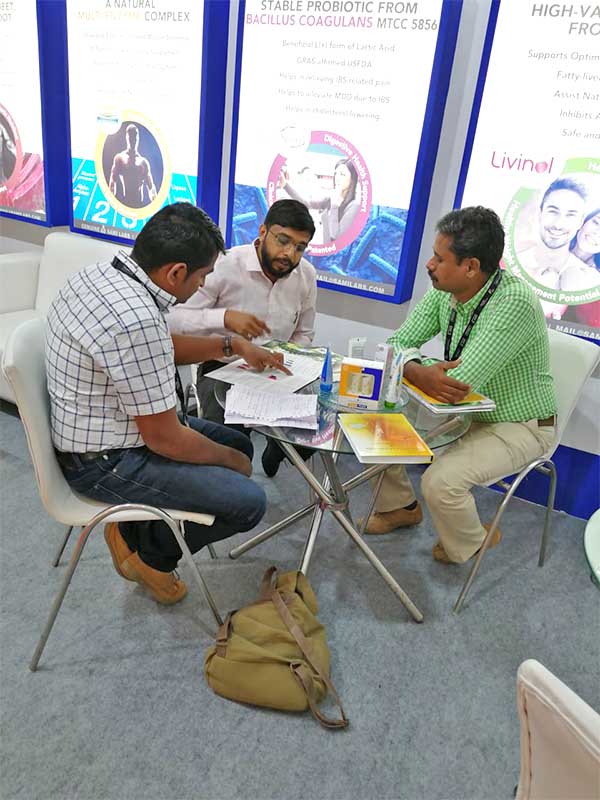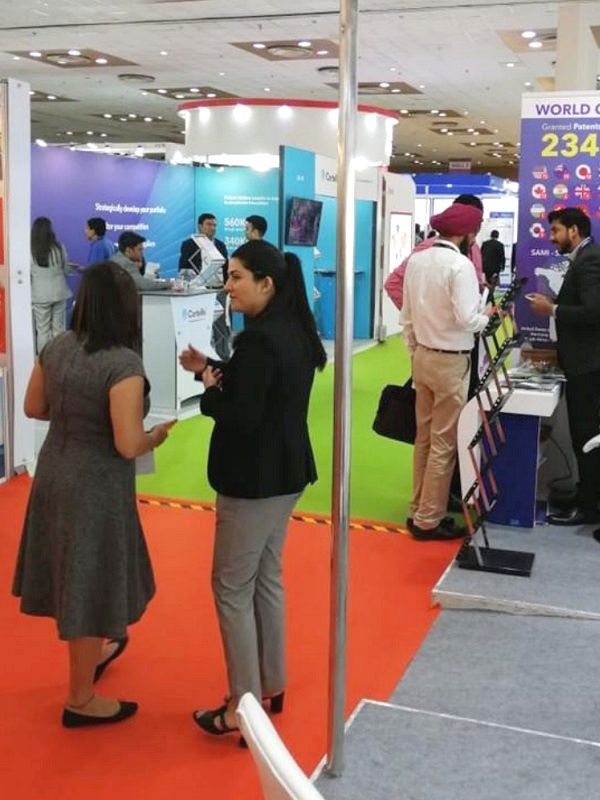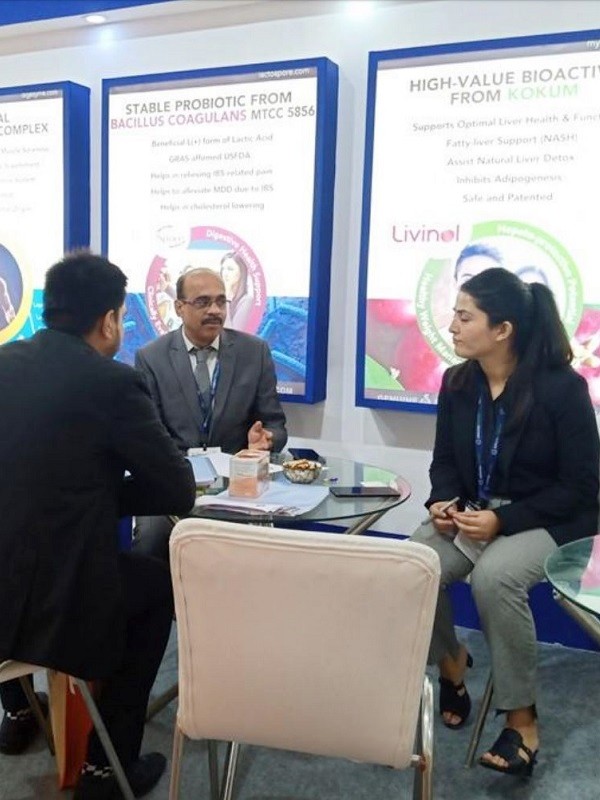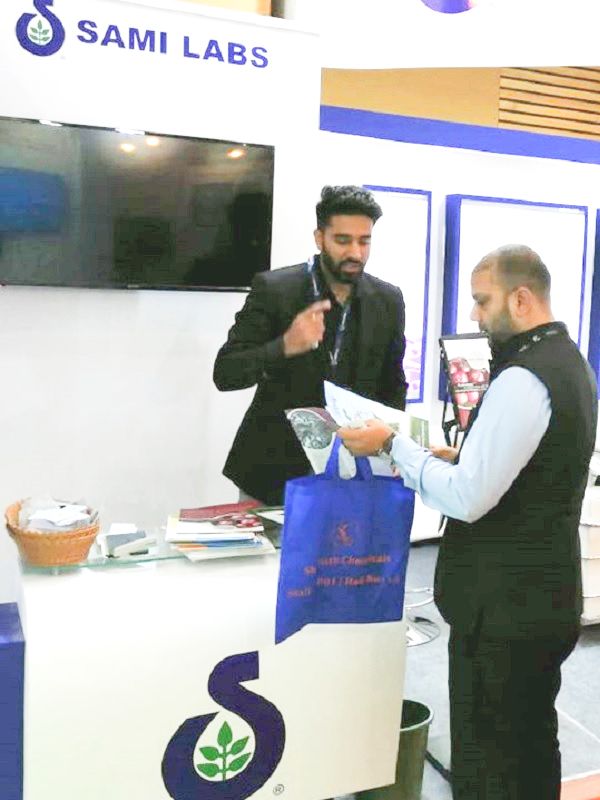 Team Sami Labs in discussion with their prospective clients. Sami Labs recorded footfall of 250+ attendees at CPhI India 2019.