IFIA Japan, May 17 - 19, 2023, Tokyo, Japan
At the IFIA Japan 2023 Expo, Sabinsa Japan showcased its innovative and science-backed ingredients, including Curcumin C3 Complex®, BioPerine®, and those in the functional food category. In addition to exhibiting the company's portfolio of ingredients, Sabinsa also showcased a variety of concept samples, including Curcumin gummies, WhiteCurcumin chewables, rusks with Curcumin C3 Complex® and jelly containing Saberry® with WhiteCurcumin. Beverage samples of Coco Cola products containing Sabinsa's Mucuna extract 10% was displayed and available to visitors.
Mr. Kenzo Shiota, Sabinsa Japan, presented technical seminars on popular topics, FemTech and MenTech. At FemTech, Sabinsa showcased ingredients including Nigellin®, Fenugreek, Shatavari, Resveratrol, Saberry®, and others. The expert team also showcased Sabinsa's innovative range of products, such as Sabeet®, ForsLean®, DigeZyme®, FenuSterols®, Citrin®, Curcumin, and WhiteCurcumin, at the MenTech seminar.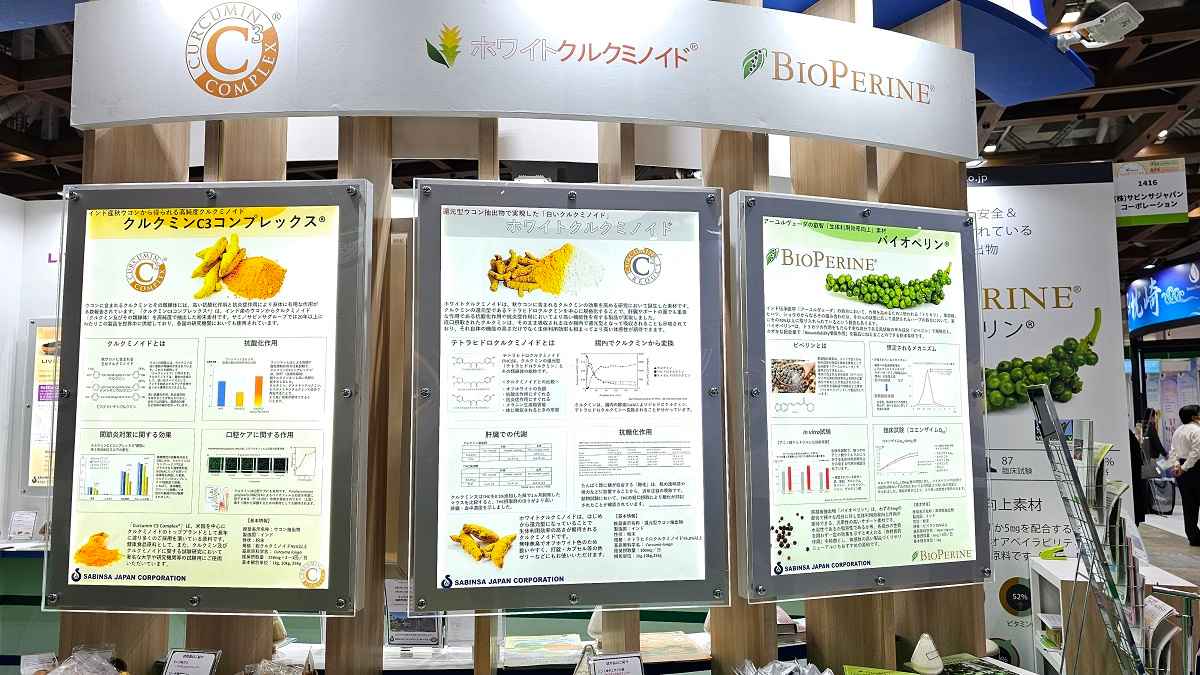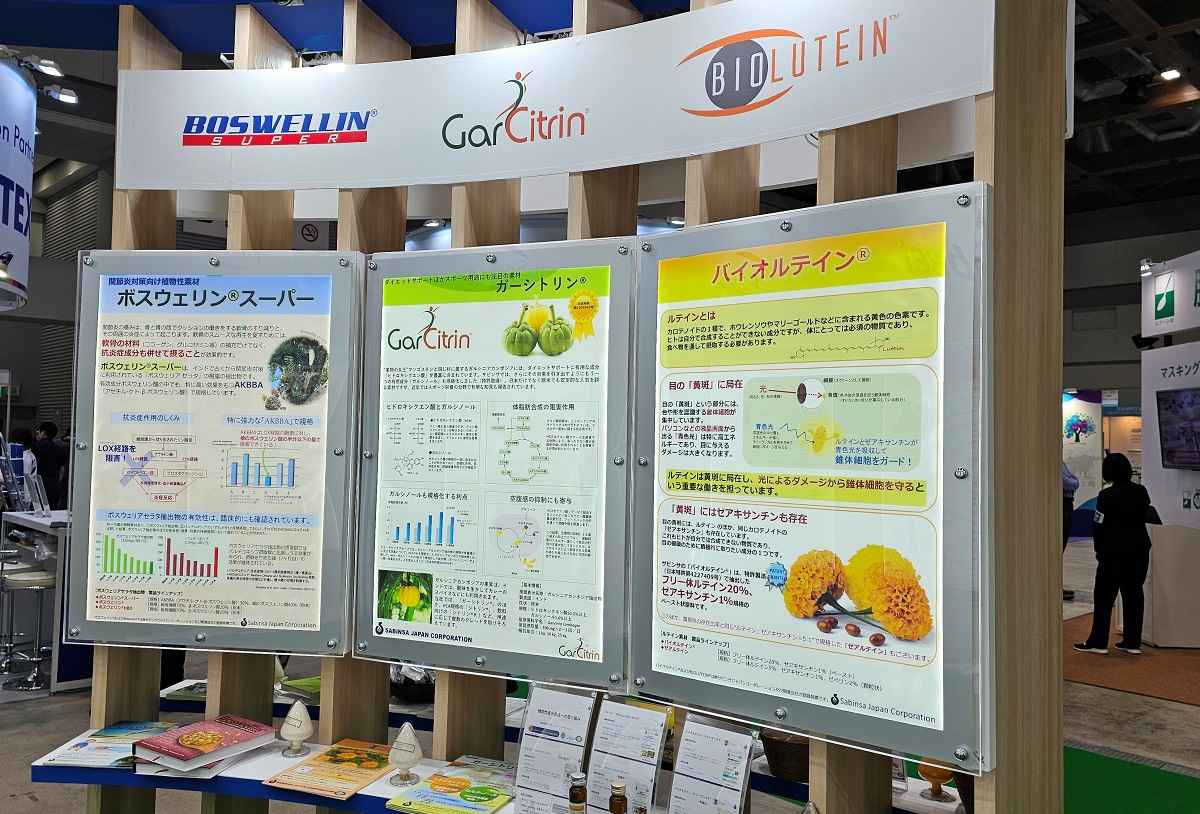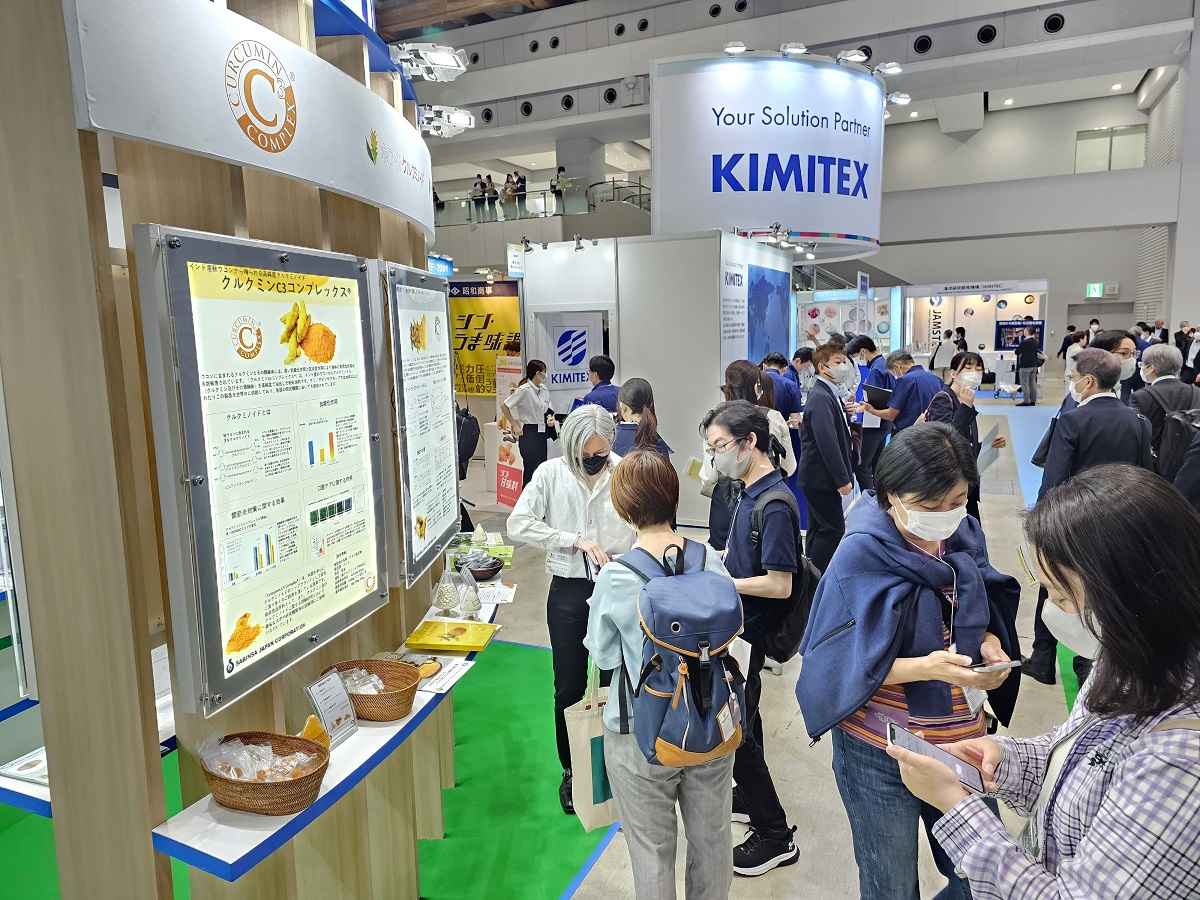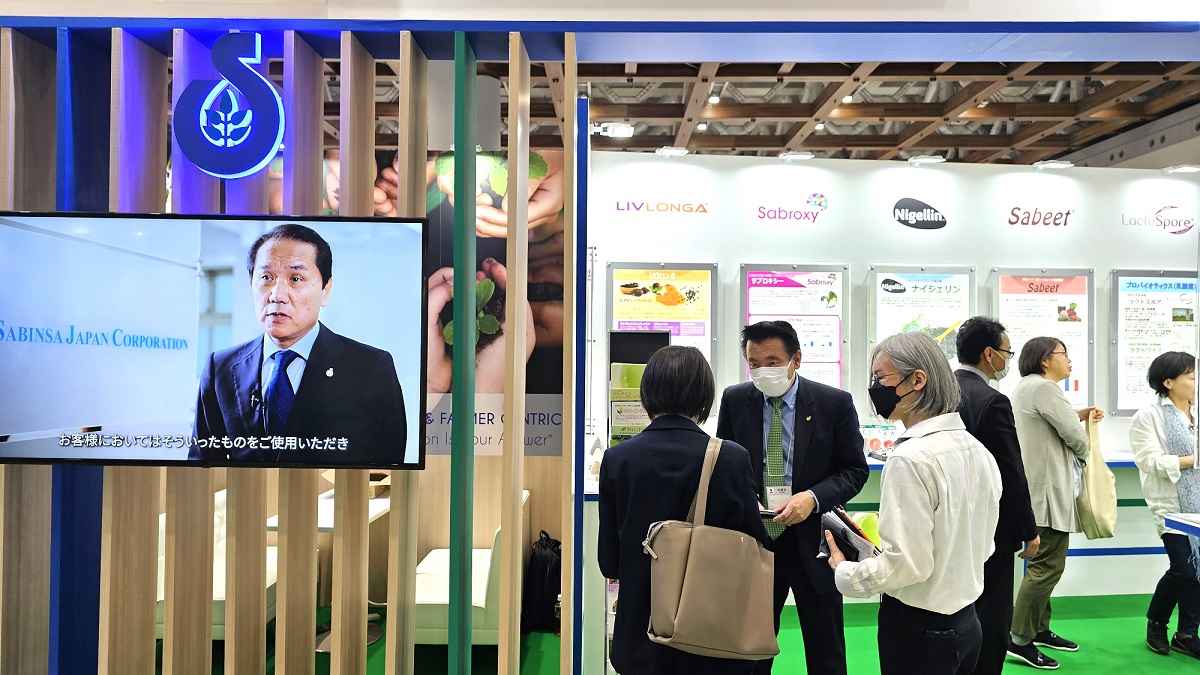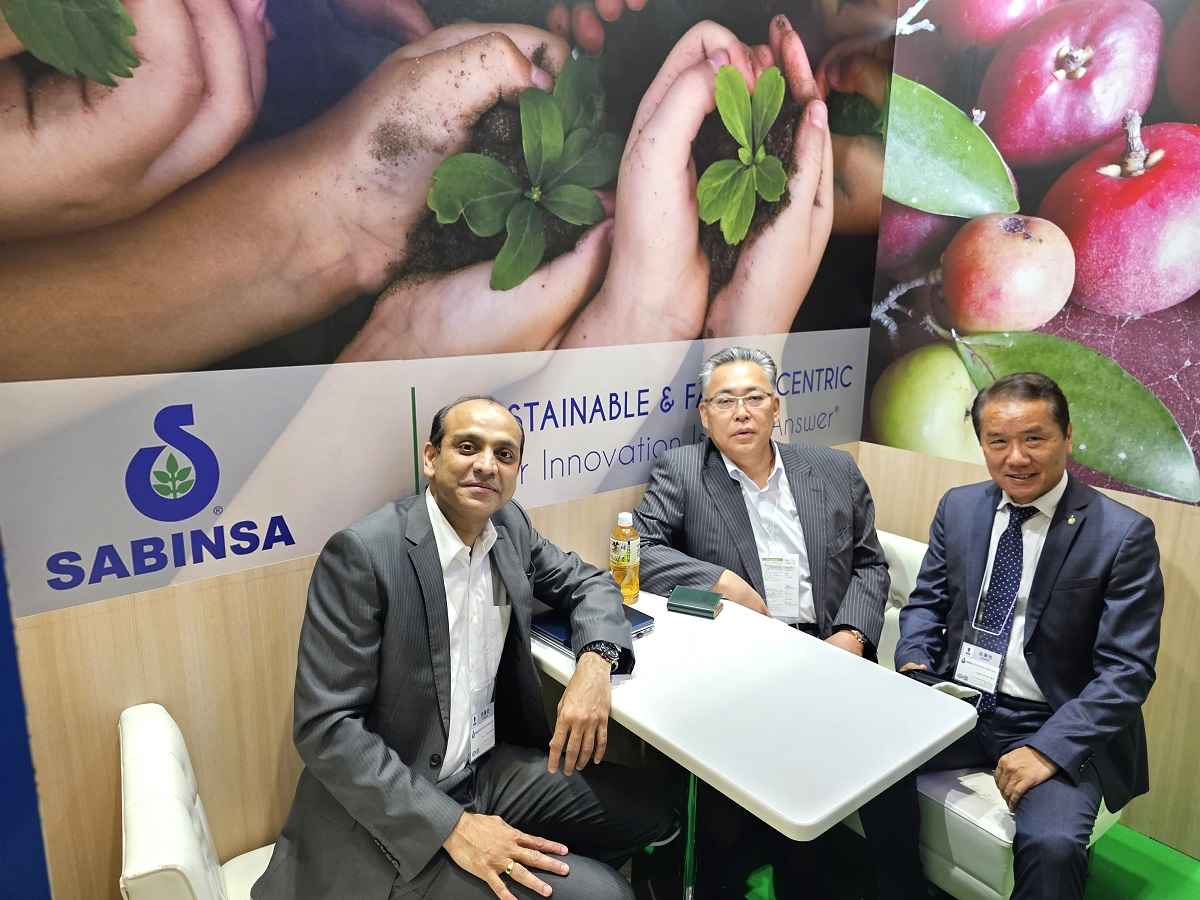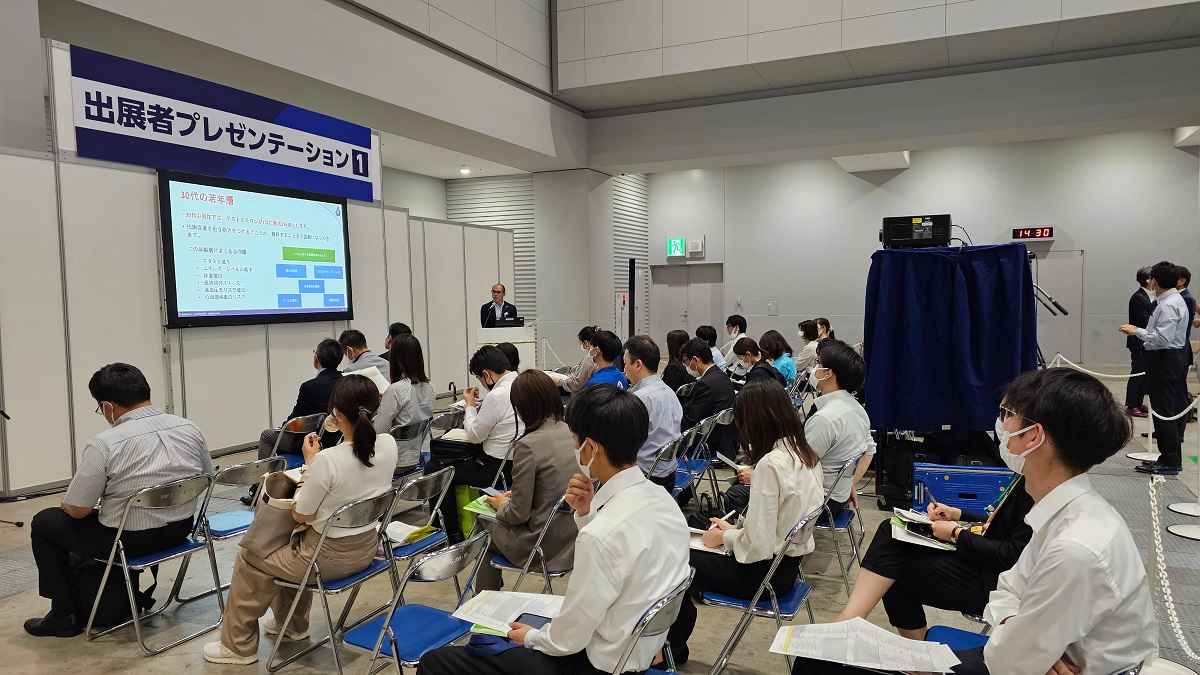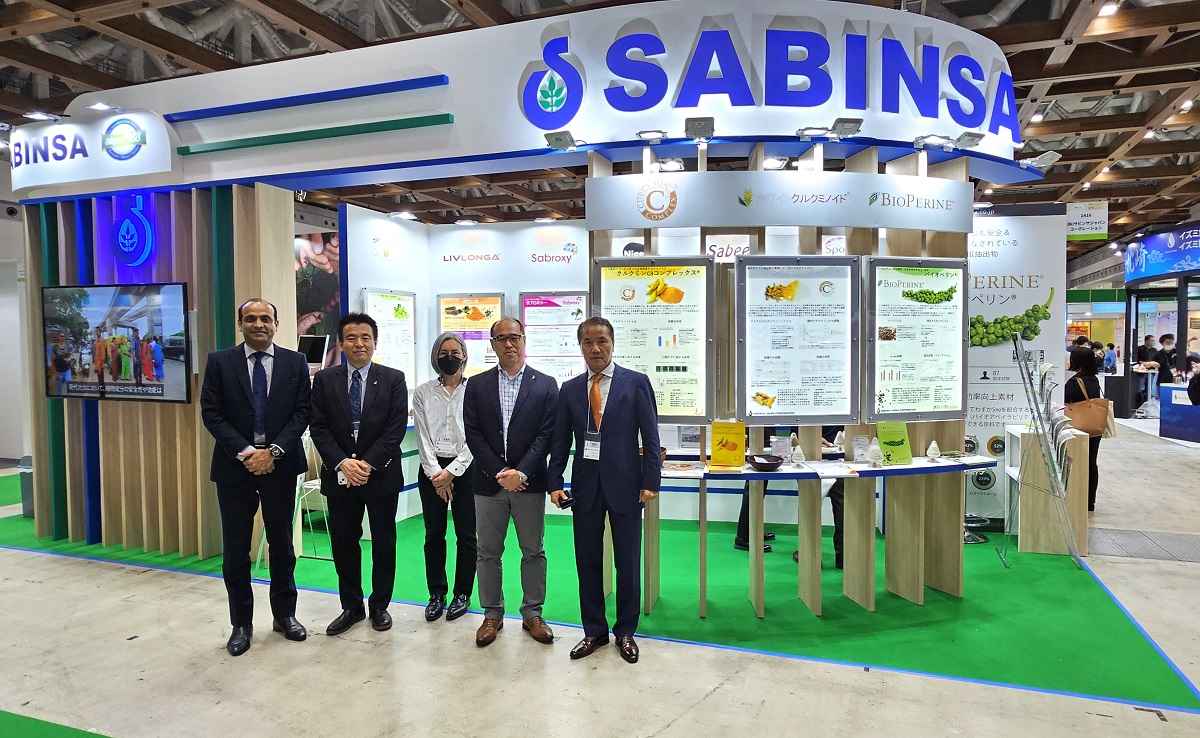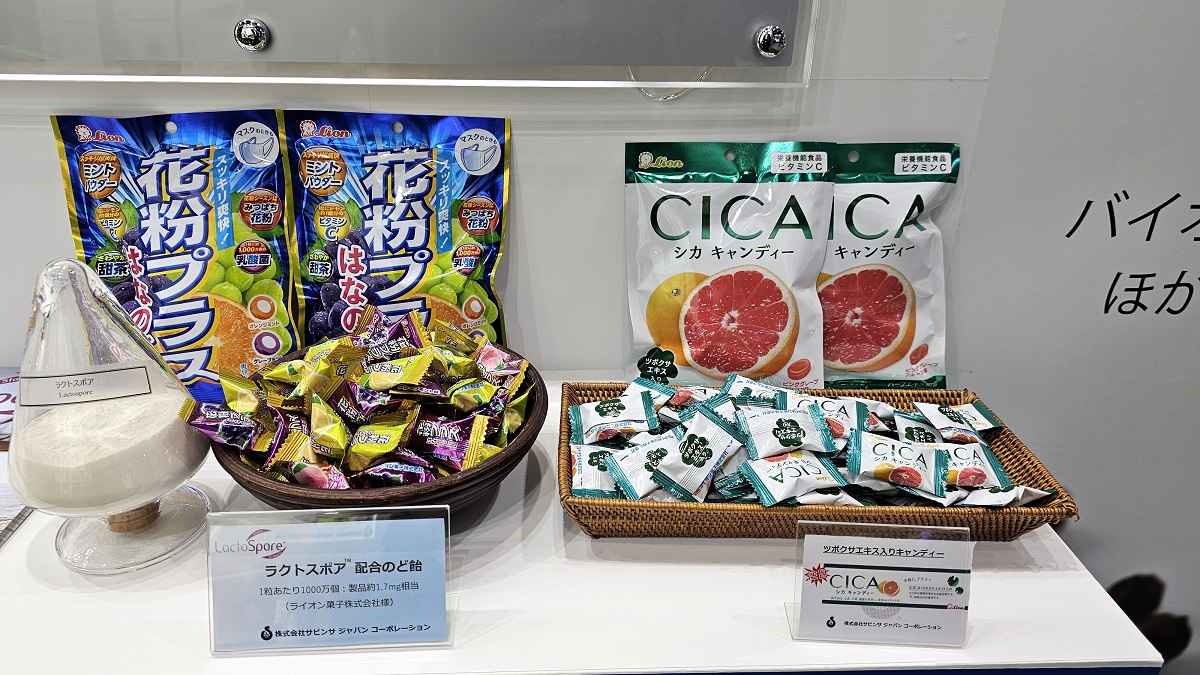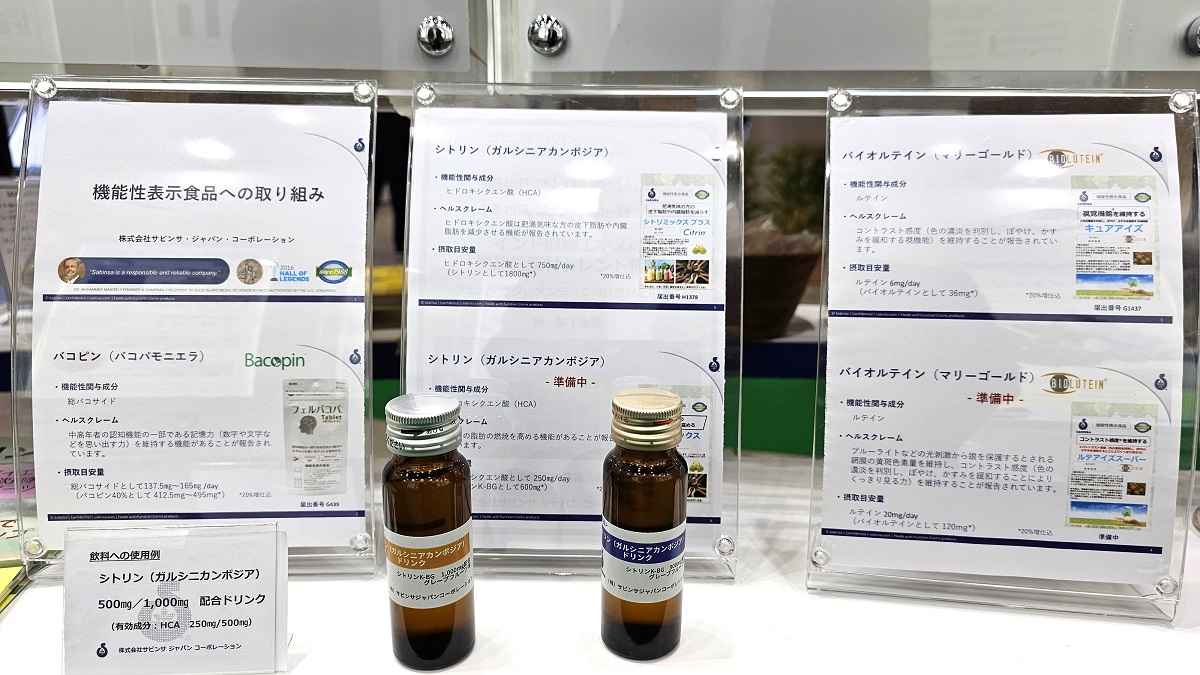 Curcumin C3 Complex®, Citrin®, ® - Registered trademark of Sabinsa Corporation, USA
Saberry®, Nigellin®, Resvenox®, DigeZyme®, Sabeet®, ForsLean®, ®- Registered Trademarks of Sabinsa Japan Corporation