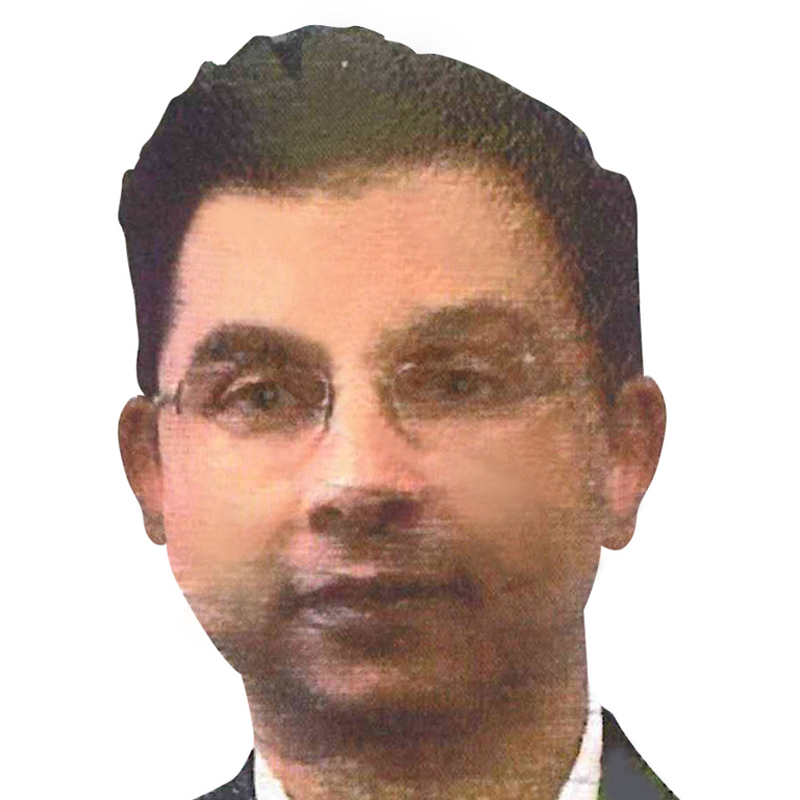 Director
Dr. A. Ray Chaudhuri, a Senior Scientist, has had a serious exposure in the finance market working with various marketing analysts and investment groups in the US.
He took his Ph.D. (Stem cells/Cell Therapy & Immunology) from National Heart, Lung and Blood Institute, Hematology, NIH, Bethesda, MD & Cell and Molecular Biology, University of Nevada, Reno, 1999 after which he did his M.B.A., (Finance) from George Washington University, 2002.
He has worked with various organisations in the different segments of research and commercial activities.
The last few to record are Zymergen – a very successful synthetic biotech research company based in the US. Later he moved out of the group as a Senior consultant to Ginkgo Bioworks Inc., Boston a start-up company – Valuation of 25 Billion USD recent public issue.
Dr. A. Ray Chaudhuri over a year ago joined as President of Reliance Digital Healthcare Segment.
He will operate out of San Francisco. he will bring in considerable knowledge and information on various R&D activities in Biotechnology and herbal science.
He is also very current with the US financial markets and has very important relations with large corporates in the US, Europe and China as well as India.
He will bring considerable strength to our board in terms of experience and relations in both finance and science segments globally.
Just turning 50, Dr. A Ray Chaudhuri has had brilliant academic record and will serve us as independent Director on the board.
We have great pleasure in welcoming Dr. A. Ray Chaudhuri to our board as an Independent Director and we are sure his contributions can be of great support to us for our future growth.